To weigh and measure your parcel, you will need valid tools able to provide the real dimensions of the package. This process is very important to avoid any additional charge.
You will need the following tools:
A scale.
A ruler or metre.
Please follow these instructions to weigh and measure your parcels: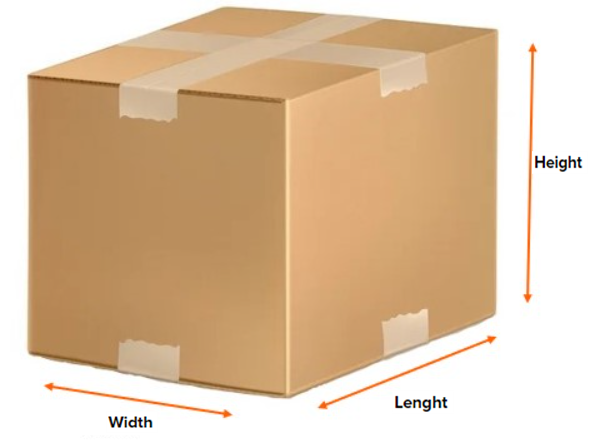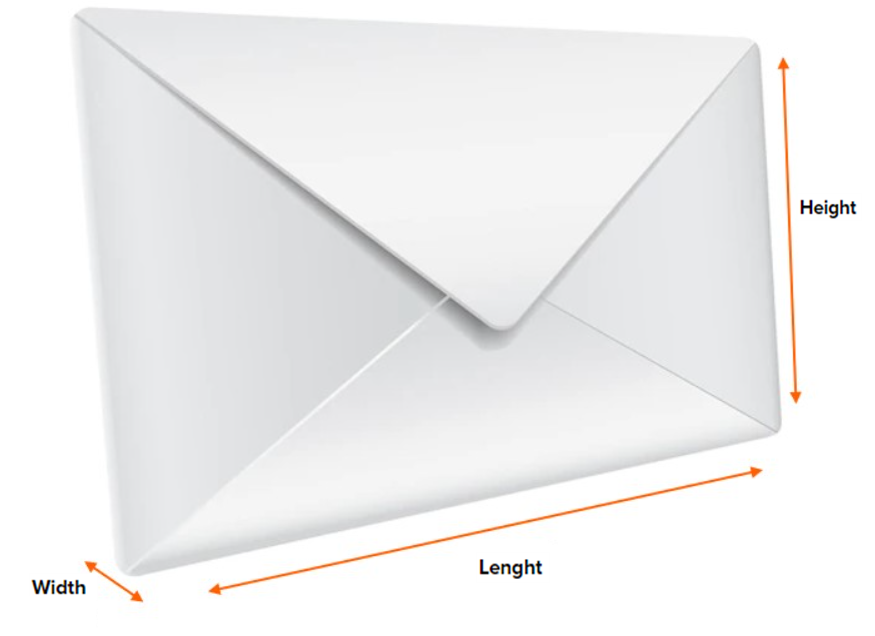 First of all, refer to the above images, to identify the length, width and height of your package.
If you are sending an item whose shape is tubular or cylindrical (such as a poster, a map, a carpet, etc.), width and weight will correspond to the diameter of the parcel.
Always weigh and measure your parcel when it's packed and ready for collection.
Enter the information in Kilos (Kg) and centimeters (cm).
Round up the final weight or measure to the next whole figure. For example, if the weight is 5,7kg. round up to 6kg.